Pension and 401K Advisors
401k advisors need to know and do many things. Due diligence. Meaningful diversification. Regulatory knowledge. Attention to detail. Our expertise and established process combine best practices with behavioral financial research. The end result is to maximize your portfolio's returns and improve your experience.
Because every plan has different requirements for participants and fiduciaries, we begin every engagement by assessing the plan's features and services and the client's primary objectives. This allows us to:
Manage expenses while maintaining a high level of service and fund selection
Increase employee education through individualized meetings and targeted communications
Optimize performance by implementing established fiduciary processes
Customize plan provisions to align with business objectives and workforce demographics
Be the best 401k advisors for your return and your personal experience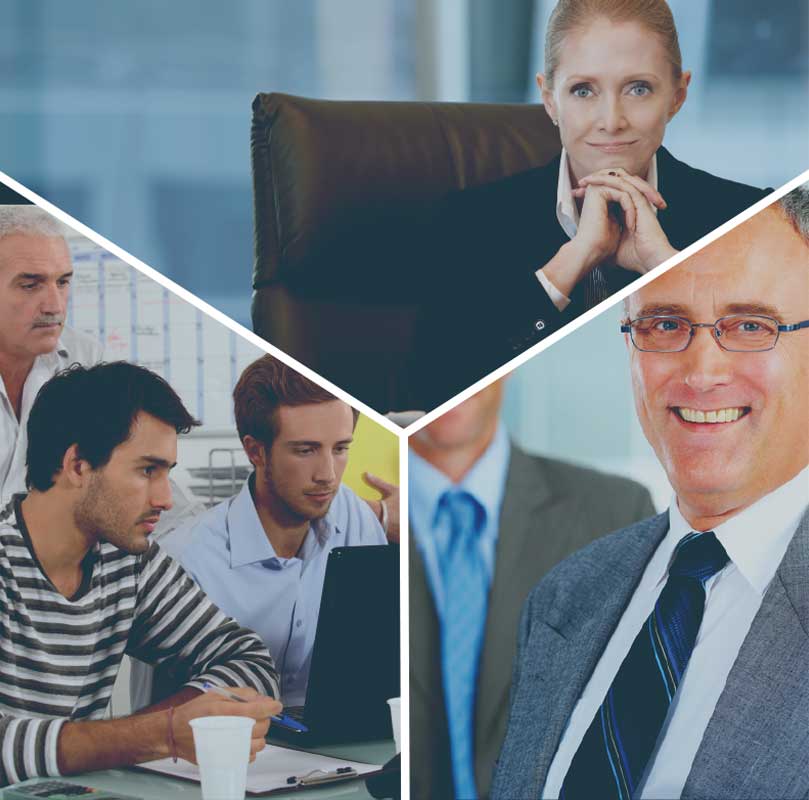 Fiduciary Quality Management Process
Adhering to the established process for plan management improves your experience. These four core practices were established by The Centre for Fiduciary Excellence and validated by legislation, case law, or best practices.
Define, document, and acknowledge the roles and responsibilities of all involved parties, including fiduciaries and non-fiduciaries.
Services include:
Plan design review and recommendation
Fiduciary processes evaluation
Plan benchmarking
Fee analysis
Participant "retirement readiness" and education
Vendor support and service models
Industry/peer group benefit competitiveness
Create an investment policy statement (IPS). This statement contains the details for defining, implementing, and managing a specific investment strategy. Establish plan objectives and set monitoring frequency.
Services include:
Customized investment policy statements
Investment selection and monitoring
Service provider liaison
Online "Plan Vault" to record fiduciary due diligence
Implement the investment strategy in compliance with the required level of prudence. Ensure investment vehicles are appropriate to the portfolio size and plan needs.
Services include:
Service provider liaison
Enrollment meeting support
Customized participant education campaigns
Periodically compare investment performance against the appropriate index, peer group, and IPS objective. Regularly compare plan service providers to alternative options to maintain cost-efficiency, service, performance, and investment flexibility.
Services include:
Request for proposal (RFP) or vendor analysis guidance
Enrollment meeting support
Clients
Envision Retirement serves privately held organizations with up to 2,000 employees. We serve a wide variety of industries with a core group of clients in:
Technology
Medical and Dental
Construction
Manufacturing
Financial Institutions
Education
In all cases, we create a comprehensive retirement solution that addresses changing needs and shifting marketplace realities. This includes annual reviews of plan design, investments, administrative relationships, fiduciary compliance and participant education.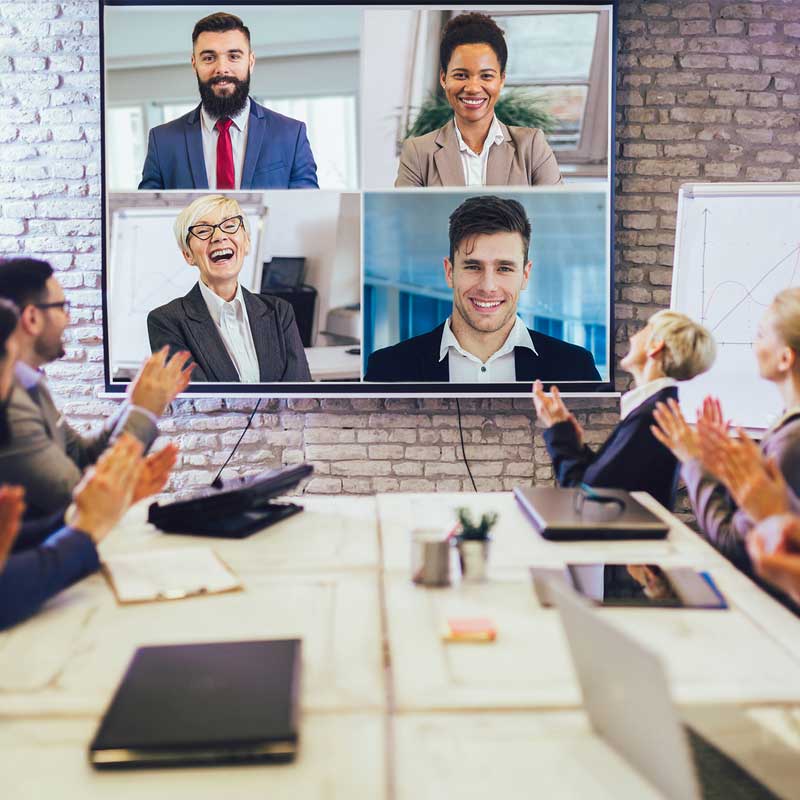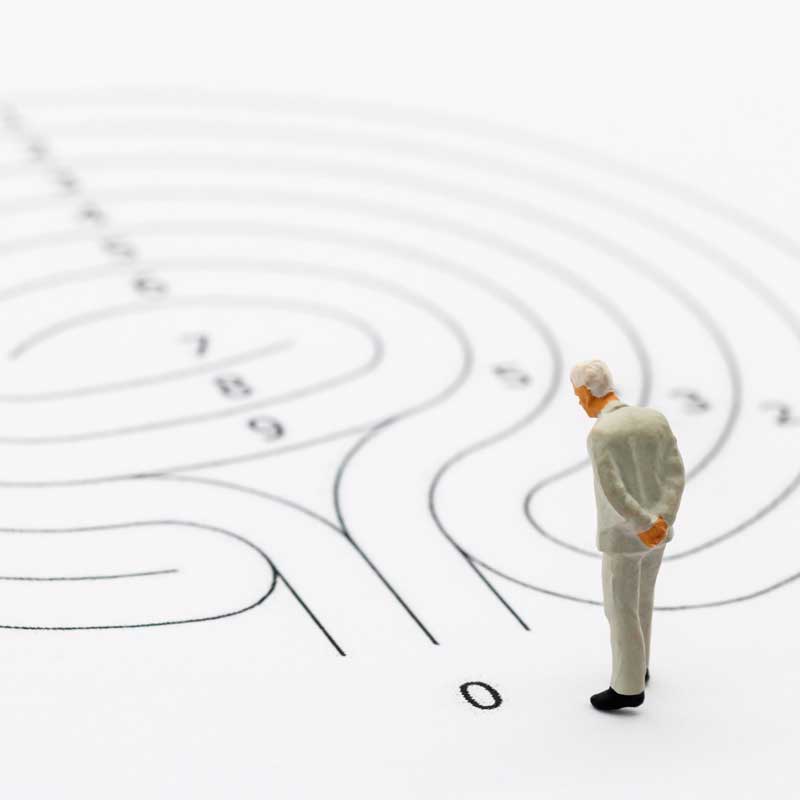 Added Value
We are also committed to offering unbiased advice regarding organizing various plans and advice from other tax, legal, and insurance professionals into one comprehensive strategy that addresses:
Retirement planning
Estate planning
Risk management
Cash reserves
Financial position
Liability protection planning
Business succession strategies
Our solid reasoning and creativity consistently produce positive results for our clients. If you would like to discuss the possibility of working together, please contact us. We look forward to hearing from you.

Advisory services offered through Envision Retirement, LLC, an Investment Advisor. Insurance products offered through Christopher Alexander Carracedo, independent agent. Envision Retirement, LLC, and Christopher Alexander Carracedo are affiliated.
Check the background of your financial professional on FINRA's BrokerCheck.