Financial Advisor Services - Progressive and Prudent Retirement Planning
Your financial advisor at Envision Retirement is progressive – yet prudent. Our goal is to demystify retirement planning for both businesses and individuals.  This goal is accomplished by offering complete transparency into how we approach your investments. First it starts by speaking plain English. Last but not least, we encourage you to become educated and engaged in your financial future.
At Envision Retirement, we will treat you with the honesty and integrity you expect from someone entrusted with your retirement. You deserve nothing less than excellence.
Our clients' best interests always come first. To make this happen, we commit to the four fiduciary principles at right. These are our guiding principles, and we think you will agree with us that they are critical to any client and advisor relationship.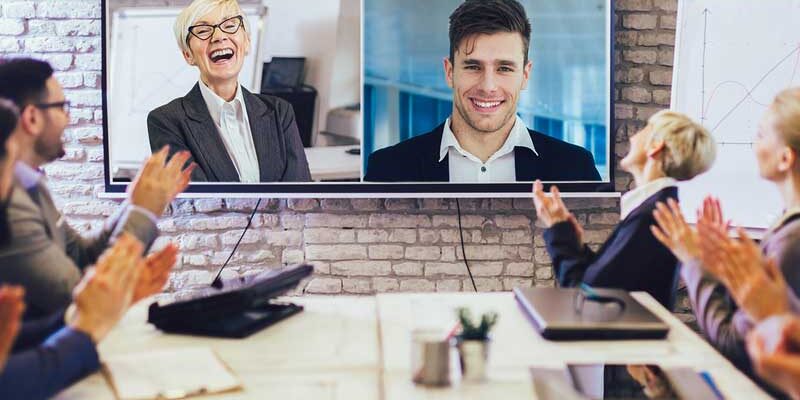 401K and Pension Planning
Our services leverage expertise, best practices, the most current financial research, and established processes to improve your experience.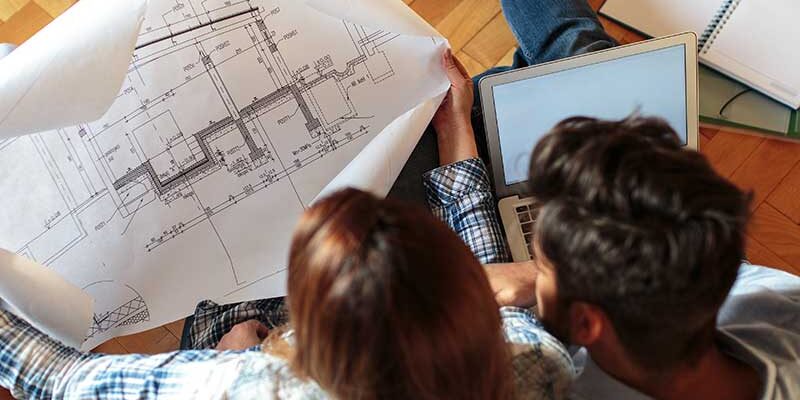 As your financial advisor, our job is to answer your financial questions in plain English, so you can make educated and informed decisions about your retirement.
Please explore our financial advisor and planning services through the links above. You can also get to know more about our managing directors here. Then, when you are ready to talk about your investment needs and maximizing your returns, contact us here or call either number below. We look forward to having an introductory conversation with you and talking about your financial advisor needs.