We Are Experienced Fiduciary Advisors with
Industry-Leading Credentials
Whether you are a business or an individual, managing your investment accounts and retirement planning is not easy, and we know it. That is why we provide focused, thoughtful, and objective advice tailored to your financial picture.
At Envision Retirement, we believe that when you pay for an expert, you deserve expertise. As experienced fiduciary advisors with industry-leading credentials, we have that expertise and apply it in our work with individuals, companies, and institutions.
We look forward to helping you with your needs in business or personal retirement planning near US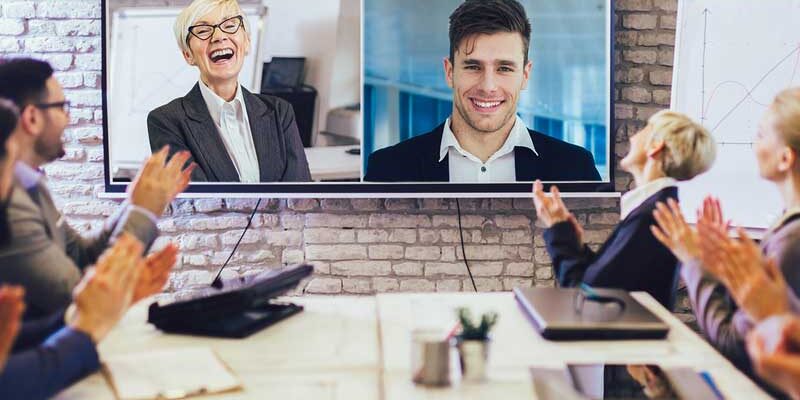 401K and Pension Planning
Our services leverage expertise, best practices, the most current financial research, and established processes to improve your experience.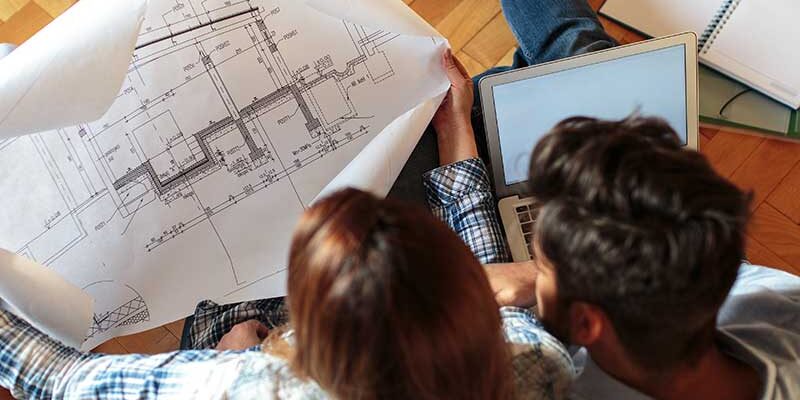 As your financial advisor, our job is to answer your financial questions in plain English, so you can make educated and informed decisions about your retirement.